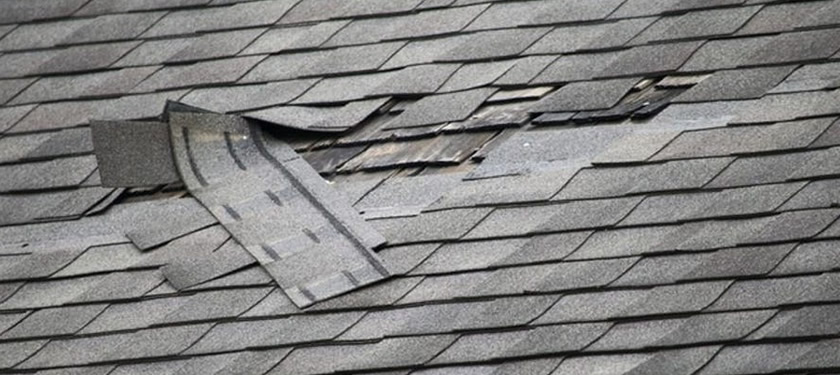 Roof Repair Contractor - Utah Valley
At Liberty Roofing of Utah we have the experience and know how to complete almost every roof repair situation. Liberty Roofing offers the best in roof repair services at a reasonable cost. We have built a successful reputation through our proven expertise, hard work ethic, superior workmanship, and dedication to customer service.
We are also very experienced with all types of roof related insurance claims that pertain to bad weather such as damage from hail, rain, snow and wind.
Commercial Roof Repair
As a business owner you have several things to worry about. Don't let roofing damage to be among them. Even a small leak can be a detriment to a business. Damaged products and supplies can surely hurt your bottom-line, but also appearance is of utmost importance. Of course we can expertly repair any roof damage but we also will leave behind a visually pleasing product. All of this for some of the most competitive prices in the Sandy and Provo areas.
We have extensive experience with most all commercial buildings including office complexes, shopping centers, warehouses, industrial facilities, and hotels. Whatever type of roof repair is needed, we have the skills necessary to quickly finish the job to avoid any down time for your business.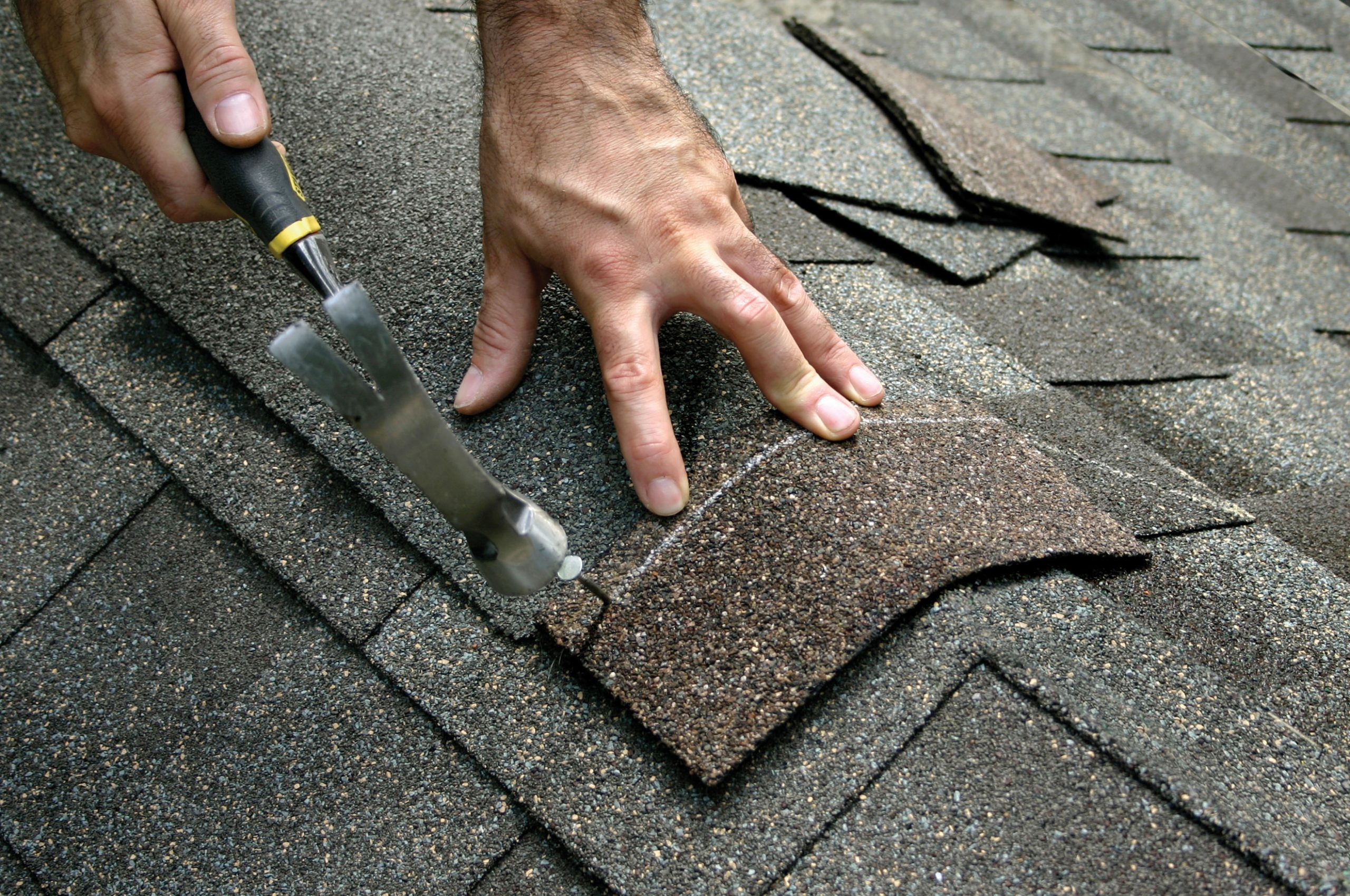 Residential Roof Repair
The changing Utah weather can wreak havoc on your roof. From high winds to severe monsoons to blizzard snow falls, these conditions cause wear and tear of your roofing materials over time. If you're in need of a roof repair, it's essential to act before the situation gets worse. Liberty Roofing can provide you with the residential roof repair services you need at a reasonable cost.
With over 40 years of experience, Liberty Roofing of Utah has a team of expert roof repair technicians who are specially trained and can quickly identify why your home's roof is leaking.
We will work with you to develop an effective solution to not only fix the leak, but to also prevent further damage to your roof.
Our family-owned business is proud to server residential properties throughout the greater Utah Valley. You will never have to worry about getting a "band-aid" roof repair because we always do what's best for the long-term benefit of our customers.

Award Winning Company

Expertly Trained
Roofers

Licensed, Insured & Bonded
We Repair All Types of Residential & Commercial Roofing Systems
We take pride in our work and seek to raise the standard. At Liberty Roofing of Utah we are licensed, bonded, and insured for your peace of mind. Our roofers are also well trained to repair all types of roof types and with many types of roofing materials, including:
Call Liberty Roofing of Utah today for a Free Roof Repair Estimate! (801) 377-7720