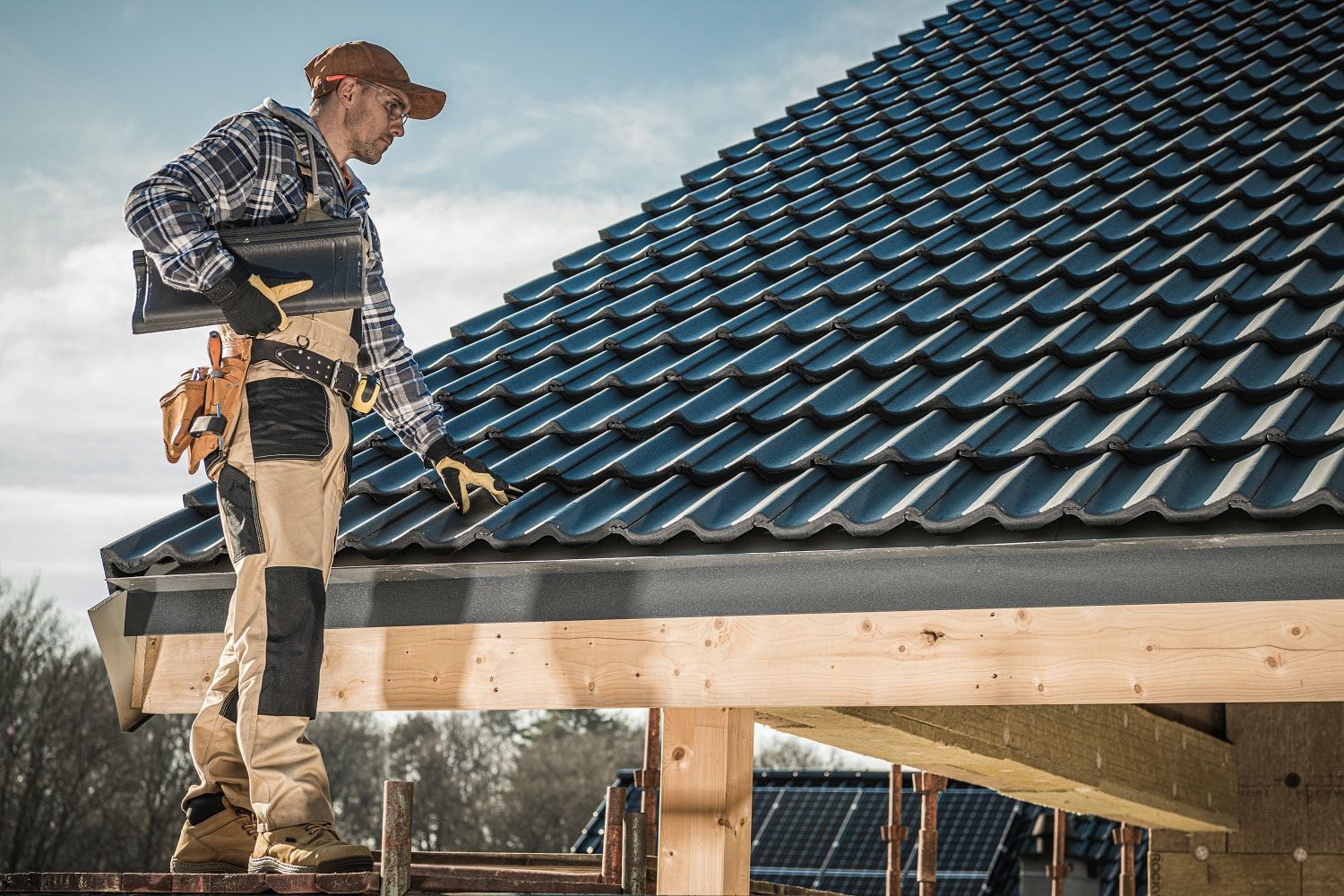 Get the Job Done Right with Our Professional Roofing Services for Provo, Utah
Professional Installation
Our team of professional roofers serving Provo, Utah can provide you with quality roofing services for any home. We offer a variety of roofing materials that are designed to stand up to the elements and provide lasting protection for your home. Our team will provide a professional installation of your chosen roofing material and ensure that the job is done right.
Expert Repairs
If you're in need of repairs on an existing roof, our team can help. We specialize in roof repairs and can provide you with expert services to make sure that your roof is in proper condition. Our team can also help you identify any potential issues and provide you with the best solution for your home.
Quality Materials
In addition to our professional installation and repair services, we also offer a selection of quality roofing materials that are designed to last. Our selection includes some of the best roofing materials on the market and we can help you choose the one that is best suited to your needs. With our quality materials, you can be sure that your roof will provide lasting protection for your home.
Affordable Rates
Our experienced roofers offer affordable rates for all of our roofing services. We provide competitive rates and flexible payment plans to ensure that you get the best value for your money. With our experienced roofers, you can be sure that you'll get a quality roof at an affordable price.
Experienced Roofers
Our experienced roofers are here to provide you with professional quality roofs. We use only the highest quality materials and workmanship to ensure that each roof is built to last. Our team of experienced roofers have years of experience in the roofing industry, so you can trust that your roof will be built with the highest quality standards.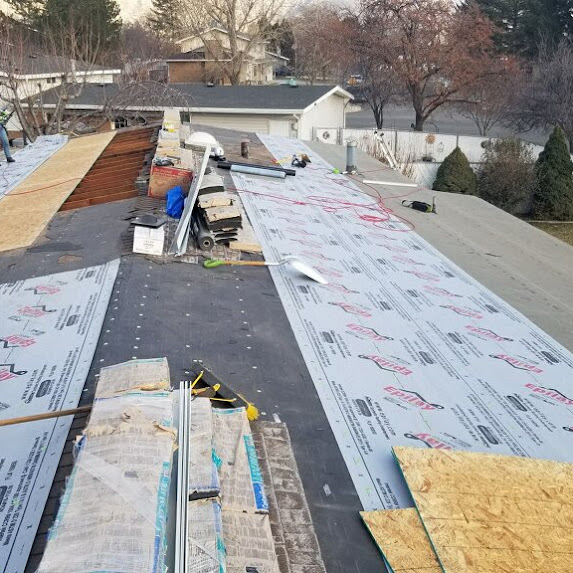 Award Winning Company

Expertly Trained
Roofers

Licensed, Insured & Bonded
If you live in Provo, Utah, we provide free estimates for any job. Call today for a no obligation roofing estimate: (801) 377-7720