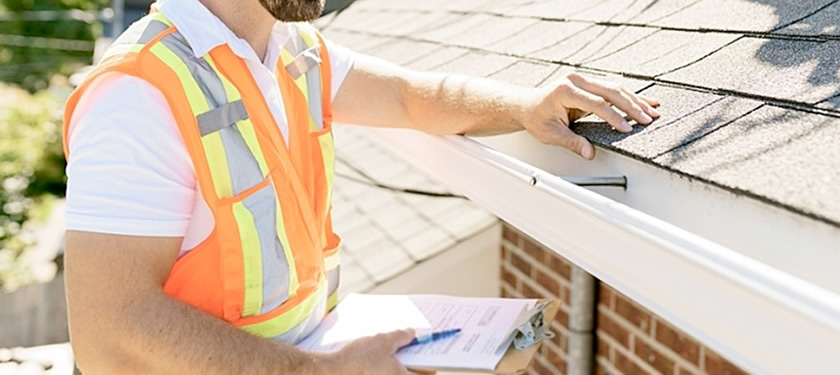 Roof Inspection & Maintenance & Services
At Liberty Roofing of Utah, our annual or bi-annual roof inspections can help your business maintain an active warranty on your commercial roof and ensure small issues today won't become major problems tomorrow.
Catching an issue early can make fixing it much more manageable. Best of all, many commercial roof manufacturers offer warranty extension incentives for all documented inspections, meaning lower costs coming your way should something happen.
Give our team a call today to set up your next roof maintenance appointment.
The Benefits of Regular Roof Maintenance Services
When it comes to owning a home, one of the most important aspects of maintenance is your roof. Your roof is what keeps you safe from the elements and provides your home with protection from outside forces. That's why regular roof maintenance services are so important. Not only do they ensure that your home is kept in top condition, but they can also help save money in the long run. Let's take a closer look at some of the benefits of having regular roof maintenance services.
Extending the Life of Your Roof
One of the most important benefits of having regular roof maintenance services is that it can help extend the life of your roof. This means that instead of needing to replace your roof every few years, you could potentially go decades before needing a new one. Regular maintenance helps to keep small problems from becoming bigger ones and can prevent major damage like leaks or cracks in the future. By having regular inspections and preventive care done on your roof, you'll be able to enjoy all the benefits that come with having a longer-lasting roof.
Saving Money
Another major benefit to regular roof maintenance services is that it can actually save you money in the long run. While it may cost money now for preventive care, it will save you a lot more down the road by preventing costly repairs or replacements due to neglected problems. It's always less expensive to repair something sooner rather than later, so regular maintenance will help ensure that any minor issues don't become major ones further down the line. Plus, if something does need repair or replacement, you'll have peace of mind knowing that everything was taken care of properly and professionally.
Improved Home Value
Another great benefit to having regular roof maintenance services done is that it can increase your home value should you ever decide to sell in the future. Not only will potential buyers be more likely to be interested in buying when they know there has been consistent upkeep on things like roofs, but they'll also appreciate not having to worry about any potential problems or costly repairs down the road because everything has been taken care of already! This means more money for you when it comes time to sell!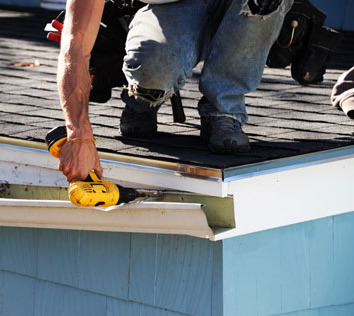 Award Winning Company

Expertly Trained
Roofers

Licensed, Insured & Bonded
Schedule Roof Maintenance Services Today
Overall, there are many great benefits when it comes to having regular roof maintenance services done for your home—from saving money and increasing its value should you ever decide to sell, all the way up to extending its lifespan overall! If you want an easy way to keep your home safe from weather damage and other possible hazards while saving money in the process, then hiring Liberty Roofing of Utah for routine roof inspection and roof preventive care is definitely worth considering! With their expertise and knowledge on hand, they'll make sure all aspects of maintaining your roof are taken care off properly so that you don't have any unexpected surprises down the line! So go ahead and schedule an appointment today—you'll be glad you did!
Give Liberty Roofing of Utah a call at (801) 377-7720 to schedule an appointment for roof inspection or to get a free estimate of regular roof maintenance services.