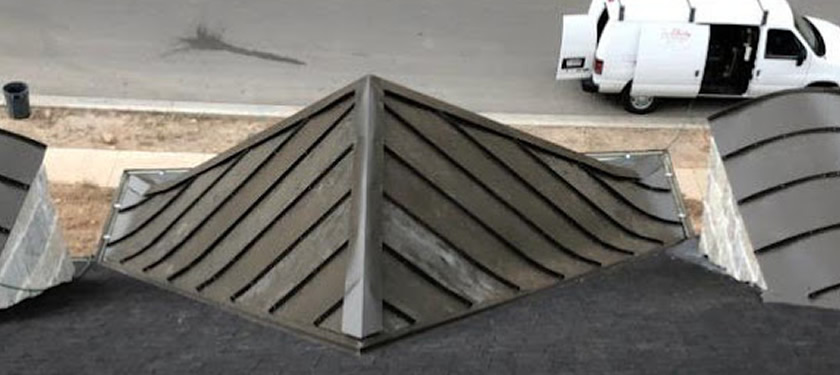 Metal Roofing Installation: Elegance, Strength & Durability
A metal roof is elegant, strong, and durable. Metal is one of the most energy efficient roofing materials available and can last a lifetime. In addition, metal roof manufacturers have developed metals, coatings, and finishes to reflect solar radiation. Because of these advances, metal roof installations can last for 30 to 50 years or more with little maintenance. When it comes to residential roofing, metal roofing is considered the "gold standard" for roofing material.
Liberty Roofing of Utah has in-house, dedicated, and specially trained metal roofer teams focusing on servicing all of our metal roof replacement projects.
Styles of Metal Roofing
As far as looks are concerned, metal roofs comes in a wide variety of metals including steel, aluminum, and copper. Today, there are more styles and finishes on the market than ever before. In addition, standing-seam metal roofs can be customized to the specific building needs of a home and business building.
Metal Roofs are Energy Efficient and Good for the Environment
If you are looking to do your part to help save the planet, most metal roofs contains 30-60% recycled material and they are 100% recyclable, according to the Metal Roof Alliance. With a metal roof, homeowners will see improve energy efficiency and lessen your environmental footprint. For all these reasons and more, a metal roof is an investment that can increase your home's value.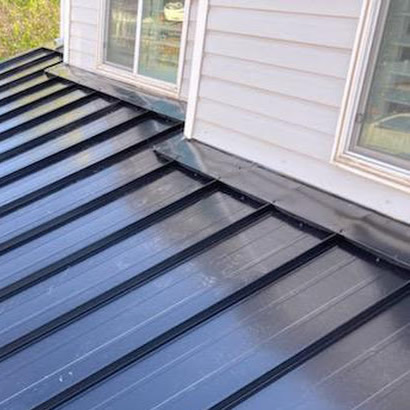 Award Winning Company

Expertly Trained
Roofers

Licensed, Insured & Bonded
Benefit of Metal Roofs
Phosfluorescently engage worldwide methodologies with web-enabled technology. Interactively coordinate pro-active e-commerce via process-centric "outside the box" thinking. Completely pursue scalable customer.
If you are interested in a metal roof for your home or business in the Provo / Sandy area call us today or send us a message. We will deliver a free estimate on a copper, aluminum, or steel roof. We are the best metal roofers in the Utah Valley. Call at (801) 377-7720.