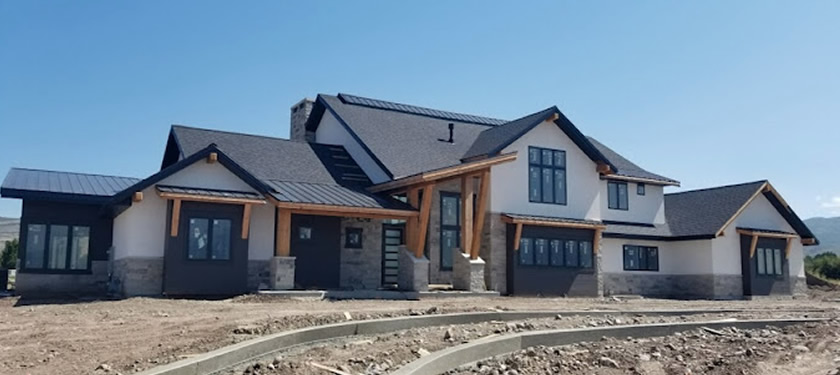 New Roof & Roof Replacement
It is not every day that you decide to get new roofing for your residence. Hence, it is crucial that you choose your roofing company with great care. We at Liberty Roofing of Utah understand what it takes to get the most suitable and durable new roofing for your house. We provide with one of the best professional residential roofing services in all of the Utah Valley. So if you are looking for a reliable company that can promise you with a quality new roofing service in Sandy and Provo Utah, you need not go beyond us.
Our professional and friendly roofers make sure to keep all your needs and choices in mind before getting started with installing a new roof at your house. We always ensure the safety of homeowners while getting the work done. You can blindly trust Liberty Roofing of Utah to get the best new roofing deal. We offer quality new roofing services at affordable prices to give you a value for money experience.
Experienced Roofers
Our team of dedicated roofing installation experts have years of experience installing new roofs. We will help you create a roof design that best suits the aesthetic and requirements of your home or building.We offer a wide selection of high-quality roofing materials such as slate, shingle, and tile, available in many colors, shapes, and sizes. Our skilled workers are highly trained in every aspect of roof installation and will complete your project on time and on budget. We take great care to respect your property during construction, making every effort to protect your grass, flowers, bushes and trees. We hold regular safety meetings, and all work is supervised by a senior project manager and quality control supervisor.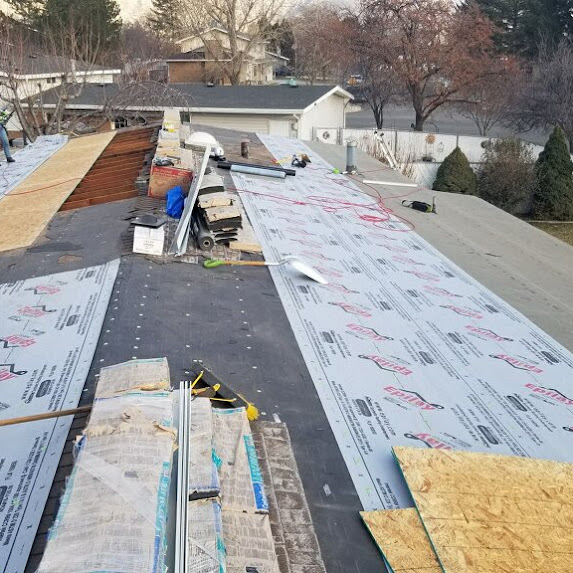 Award Winning Company

Expertly Trained
Roofers

Licensed, Insured & Bonded
Why Choose Liberty Roofing of Utah for your New Construction Roof?
Our team works one-on-one with people who are building their dream home or business owners who are crafting a new office space. Because the roofing system is one of your structure's most important components, it's crucial to have it installed by professionals who have the tools, knowledge and experience that such an essential project requires.
You can trust Liberty Roofing of Utah to get the job done right the first time, so you won't have to worry about the condition of your new roof for years. We also work with builders who are designing a new subdivision. Put our expertise to work on your project and you'll have peace of mind knowing that every roof in the neighborhood will feature the same outstanding craftsmanship and superior materials.
Liberty Roofing of Utah installs roofs that can last and are a genuine asset to any structure. You can trust our record of success and commitment to excellent services to be the ideal complement to your roof installation project, whether it's large or small.
New Roof Installation Costs & Estimates
The cost of your new roof will depend on many things, including the type of roofing you choose and the size of the job. Some of the roofs we install are:
No matter which material you choose, you can be sure you'll receive a proper new roof installation. We provide free estimates for any job. Call today for a free, no obligation roofing estimate: (801) 377-7720