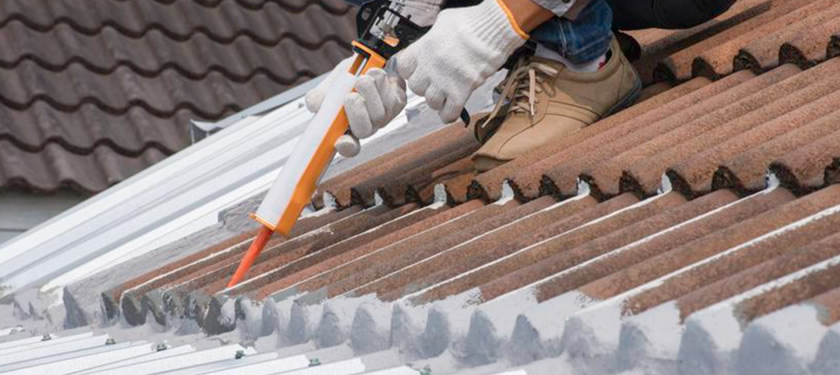 Local Roof Leak Repair Contractors in Sandy & Provo
Roof leaks can be frustrating and cause severe damage to the structure of your home or office. While people are often under the impression that they can fix roof leaks without professional help, doing it without the supervision of an expert can do more harm than good. At Liberty Roofing Utah we specialize in all roof leak repairs.
One of the most challenging issues with roof leaks is that they are not easy to spot with the naked eye. There are different types of leaks and many possible causes. Leaks can be caused by damaged roofs, gutter and fascia systems, damaged siding, plumbing fixtures, condensation lines, HVAC equipment, masonry walls or faulty skylights. Often a combination of factors leads to their occurrence. Some leaks only occur with severe weather conditions. Other leaks can travel from the actual entry point up to 50 feet before becoming apparent inside the structure. These factors make investigating leaks a difficult process. Because of these many variables, leak detection can be complicated.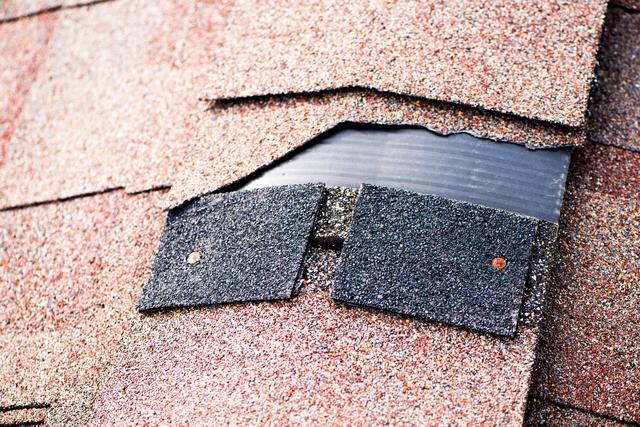 Professional Roof Leak Repair
No matter what the causes are, roof leaks will always lead to serious consequences. They can cause severe, expensive damage to your home and create a natural habitat for mold, mildew and fungus. This is why proper and prompt leak diagnosis is the key.
Our years of experience mean you can trust us to accurately diagnose your problem quickly and to provide the best solution at a fair price. We are certain we will find and fix your leak on the first call, saving you thousands of dollars in replacement costs.
Our professional roof leak repair service can assess the root causes of your leaking roof. We can provide various solutions that can correct the problem. The experienced roofers at Liberty Roofing Utah use only high-quality roofing materials to ensure your roof is protected. The right materials and workmanship will prevent the damaged area from failing again.

Award Winning Company

Expertly Trained
Roofers

Licensed, Insured & Bonded
Affordable Roof Leak Repair Service
A family owned and operated business. We understand how important roof repair matters to your home or business. Our experienced roof repair technicians will visit your home or business and provide you with a realistic overview of your roof leak. Whether your roof leak repair requires a small shingle repair or a full roof replacement, we will take you through the entire process so that you are fully aware and comfortable with the pending work. We pride ourselves in staying on budget and meeting your expected results within the guaranteed time-frame.
If you need a roof leak repair in the Utah Valley, we are here to help. We understand that there is no right time to have a leaking roof. When a roof leak does occur, you need a quick and professional response. Call Liberty Roofing of Utah today at (801) 377-7720.