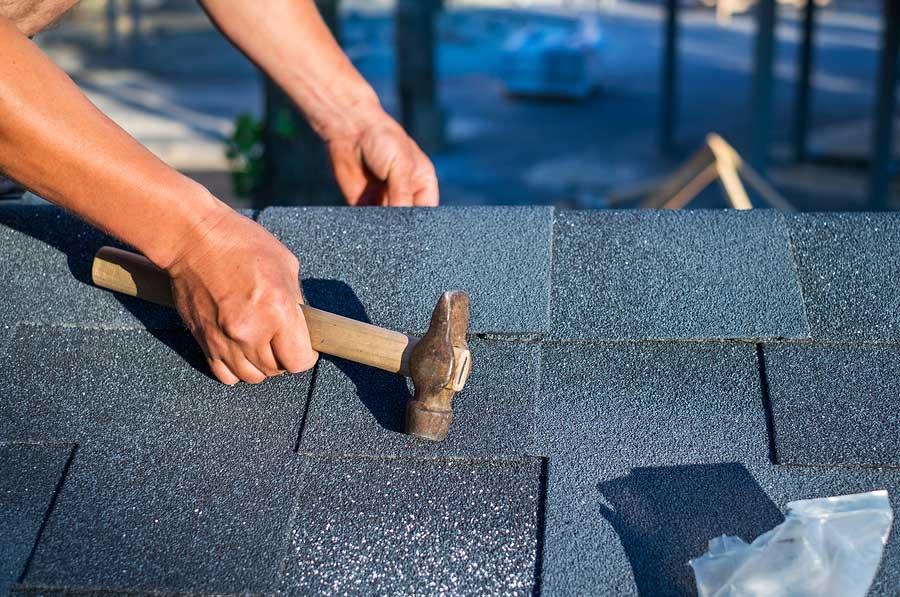 Get the Best Roof Repair Service with Our Roof Repair Specialists in Provo, Utah
Professional Roof Repair Services You Can Trust
Quality Repairs for All Types of Roofs
Our roof repair specialists in Provo are the best in the business. We provide professional roof repair services for all types of roofs, from shingle roofs to flat roofs and everything in between. Our team of experienced and knowledgeable roofers will ensure that your roof is properly repaired and that all necessary precautions are taken to ensure the safety and longevity of your roof.
Affordable Prices & Fast Turnaround Times
We understand that getting your roof repaired can be a costly affair, which is why we strive to provide affordable prices and fast turnaround times. We strive to keep our prices competitive and offer a variety of payment options to ensure that you can get your roof repaired on time and on budget.
Dedicated Customer Support
We take customer service seriously and are dedicated to providing the best possible customer experience. Our team of roof repair specialists are available to answer any questions you may have and provide advice on the best course of action for your roof repair needs. We are committed to making sure that you get the best service possible and that all of your needs are met.
Affordable Rates
Our experienced roofers offer affordable rates for all of our roofing services. We provide competitive rates and flexible payment plans to ensure that you get the best value for your money. With our experienced roofers, you can be sure that you'll get a quality roof at an affordable price.
Experienced Roof Repair Professionals Serving Provo, Utah
Our experienced team of roof repair professionals utilize their years of experience in the industry to provide exceptional roof repair services. We have the knowledge and skills to diagnose and assess any roofing issue, and can provide the best solutions for your needs. Our team has years of experience working with a wide variety of roofing materials and systems, so you can be sure your roof is in the best hands.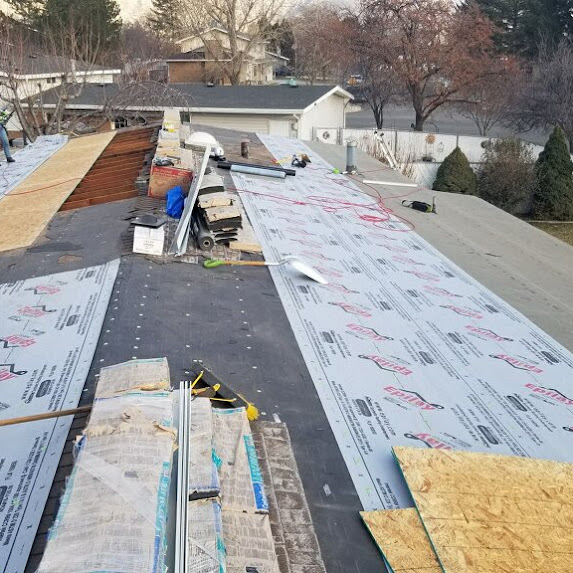 Award Winning Company

Expertly Trained
Roofers

Licensed, Insured & Bonded
If you live in Provo, Utah and need roof repair, we provide free estimates for any job.
Call today for a no obligation roofing estimate: (801) 377-7720