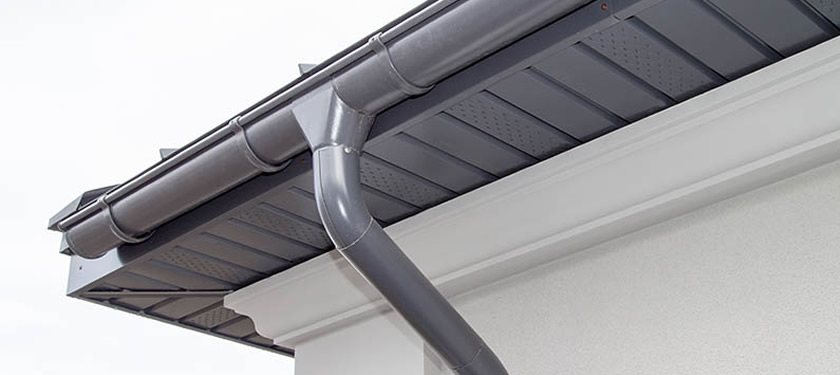 Professional Gutter Services
Properly installed gutters and downspouts catch rain from the roof and drain it away from the foundation. Without gutters, pools form, yards erode. Foundations get moist. Water seeps into the property and into the underlying sand. Thousands of dollars in damage can result.
Liberty Roofing of Utah is your premier service provider for gutters in Provo, Sandy, Wasatch Front, and all of Utah County. We specialize in all styles of rain gutters and accessories, including downspouts, seamless gutters, underground piping and gutter guards. Our experienced team can replace, repair or install all types of gutters for your residential or commercial setting. We offer more than 30 colors and all shapes and sizes to create the ideal gutter and drainage system for your property! We start the process with a free estimate and finish with your complete satisfaction, guaranteed. Our commitment to service excellence is the reason we have so many repeat customers and are considered experts in our field.
Gutter Installation Service
When the time comes for new gutters, you'll want to make sure they are installed properly to prevent these types of problems. You never have to worry about faulty gutter installation in Utah County when you choose Liberty Roofing of Utah. Our crews are highly skilled technicians dedicated to quality workmanship no matter how they're helping you.
We can install all varieties of gutters from vinyl to aluminum to stainless steel, as well as seamed or seamless systems. Our professionals can help you determine what will work best with your roofing system and fit your budgetary needs. Of course, you never have to worry about breaking the bank when you work with us. We offer the most affordable prices around as well as some of the best long-term product warranties in the business. You'll save money working with us. As your gutters age or fall into disrepair, make sure to contact us for gutter replacement as well. You'll also want to consider replacing your gutters when you replace your roof so the systems will fit perfectly together.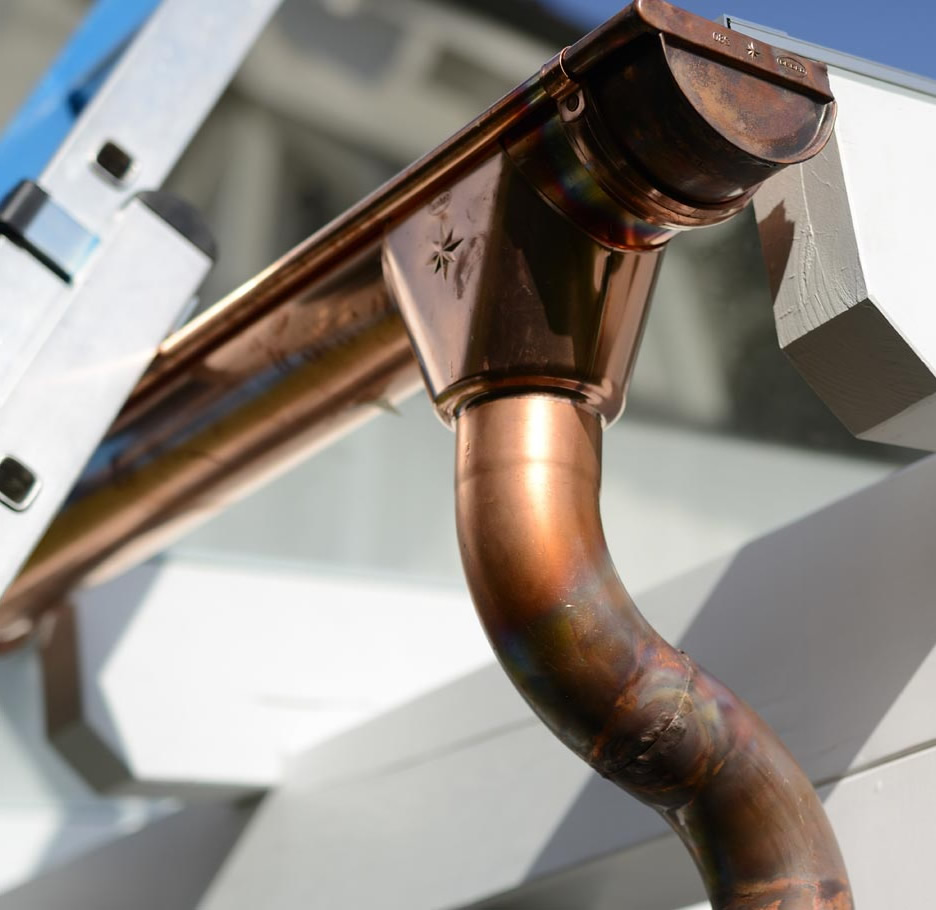 Award Winning Company

Expertly Trained
Roofers

Licensed, Insured & Bonded
Why Call Liberty Roofing of Utah?
Call Us Today at (801) 377-7720 if your gutters are sagging or leaking and you're ready for new ones, count on the trusted local professionals at Liberty Roofing Utah for gutter installation and repair in Provo & Sandy, Utah. We offer a full range of gutter and roofing solutions throughout the area.